RDSS Audit System
-

1 min
RDSS Audit System
This project is when I was serving in Alternative Military Service in Taiwan.
The project accelerated my daily tasks and brought benefits to accounting room.
This project has several goody features including,
Registration searching with part of information(names, ID, or echelon)
Calculate the salary for the next month
Record the base salary and automatically store records
Categorize in service/out of service people
Upload excel file from other department and audit those records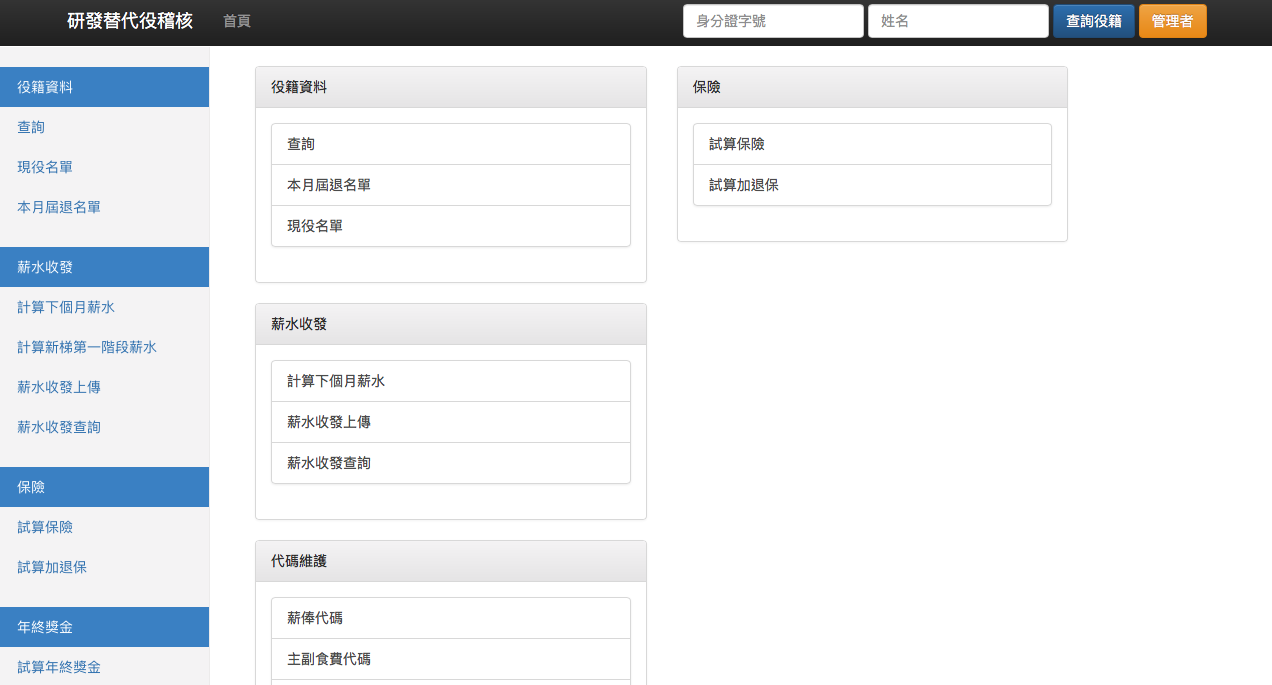 Screenshot 1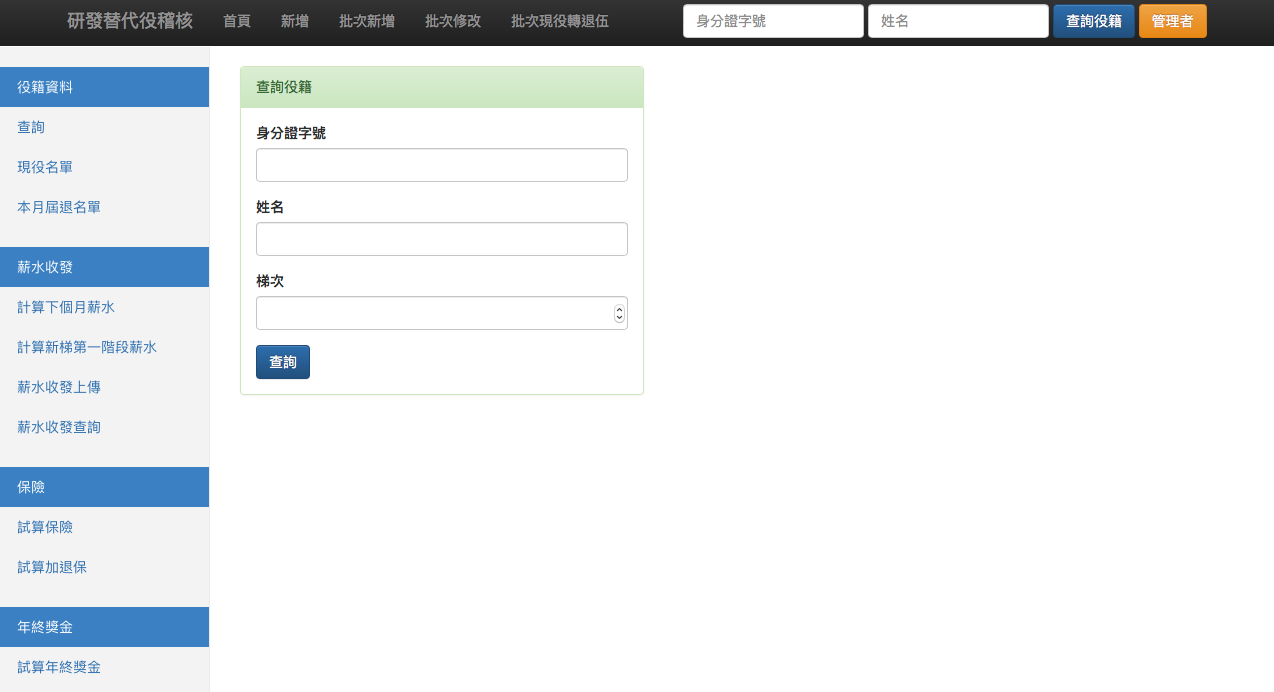 Screenshot 2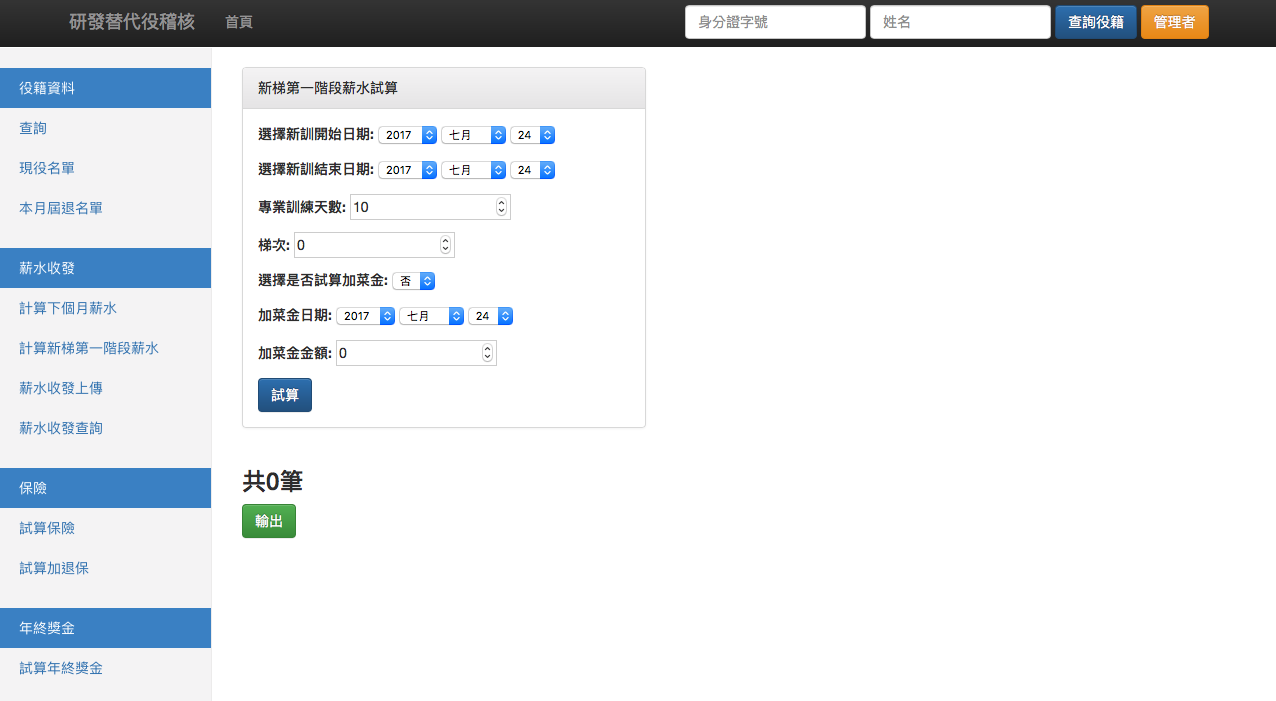 Screenshot 3
–
What has inside?
Django
JavaScript
Bootstrap
–